Former ORU infielder Tyler Saladino emerges from the dugout at Wrigley Field for his first major-league plate appearanc ...Read More »
Over the next few weeks, we will follow the journeys of two students and take a look at how they acclimate to life as a new Golden Eagle. Do ...
Read More »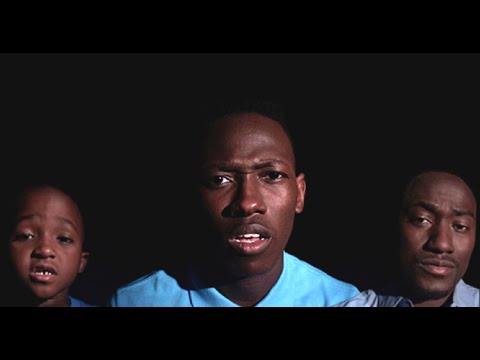 ORU graduate Brian Nhira launched his new music video "Back Where You Belong" tonight. The music video deals with the struggle of fatherlessness. His ...
Read More »